EXCLUSIVE: Luke Matheny's comedy stars Matt LeBlanc, Ali Larter and Chevy Chase.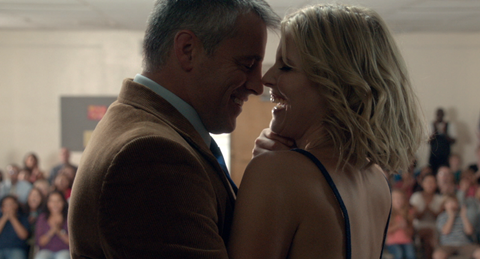 Pascal Borno and Scott Karol's Conquistador Entertainment has come on board to handle sales in Cannes on Lovesick starring Friends actor Matt LeBlanc, Ali Larter and Chevy Chase.
Luke Matheny directed the story about two people paralysed by fear of love who must learn to overcome their phobias. Dean Young wrote the screenplay.
Paradigm represents US rights to the film. Producers Josh Goldstein, Travus Pope and Michael Roiff brokered the deal with Karol.
"We are extremely excited to be selling this film at this juncture, as Matt LeBlanc's TV series Episodes is a worldwide hit and the film showcases his comedic talents," said Karol.
Conquistador's sales slate includes the Jennifer Aniston drama Cake that also stars Sam Worthington and Anna Kendrick. Borno and Karol are screening footage on the Croisette.