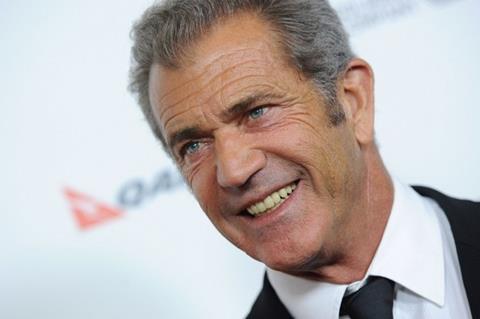 The Professor And The Madman director Farhad Safinia has seen his request to destroy a producer's cut of the film thrown out by a Los Angeles court.
Safinia claimed he owned copyright to a 2016 version of the screenplay, which stars Mel Gibson and Sean Penn and centres on the origins of the Oxford English Dictionary.
Voltage Pictures contested that claim, arguing that as a worker for hire Safinia had relinquished ownership of earlier versions of the script, adding that the 2016 draft was merely a polish.
The court also did not grant a restraining order, which Voltage argued would have prevented it from delivering the film to its licensees and might lead to investors losing $25m.
Safinia said Voltage fired him after he requested more time to shoot at Oxford University and Voltage chief Nicolas Chartier claimed the extra days would add $2.5m to production costs.
In July the film's star Mel Gibson and Icon Productions, the company he runs with Bruce Davey, filed a claim against the producers of The Professor And The Madman claiming among other things they did not provide a final budget or secure a completion bond.