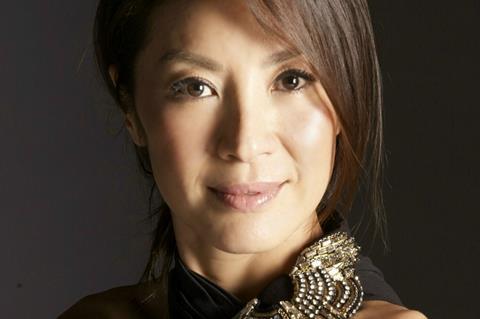 Crazy Rich Asians star Michelle Yeoh and Warner Bros chief Kevin Tsujihara are among honourees at the upcoming Asia Society Southern California's U.S.-China Entertainment Summit on October 30 in Los Angeles.
The Summit was founded as the U.S.-China Film Summit and has been renamed the Entertainment Summit to reflect the evolution of business ties between the US and China, as well as the digital transformation of the industry.
In addition to film and television, this year's event will explore streaming, gaming and the online marketplace for everything from short-form video to crowd-sourced story ideas.
Elizabeth Daley, dean and Steven J. Ross/Time Warner Professor at the USC School of Cinematic Arts will also receive an honour. Speakers at the event include The Meg director Jon Turteltaub, Legendary East CEO Jiang Wei, and Amazon Studios COO and co-head of television Albert Cheng.
"Michelle's iconic status is well known, but she outdid herself with her Oscar-worthy performance in Crazy Rich Asians," said Janet Yang, chair of the Entertainment Summit. "We will undoubtedly look back on 2018 as a game-changing year for Asians and Asian Americans because of Kevin Tsujihara and Warner Bros.
"And Dean Elizabeth Daley has steadily and brilliantly built a robust people-to-people relationship between China and the USC Cinema community that transcends anything Washington can do."