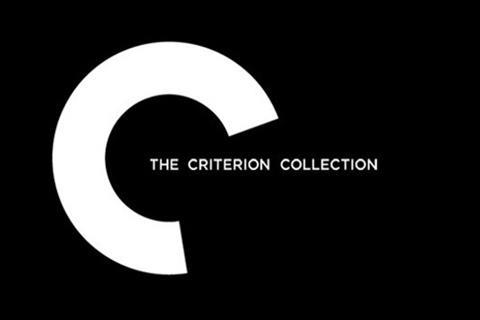 Following a backlash over the closure of streaming service FilmStruck from Hollywood figures like Martin Scorsese, Paul Thomas Anderson, Barbra Streisand, and Guillermo del Toro, WarnerMedia is launching The Criterion Channel as free-standing streaming service in spring 2019.
FilmStruck offered Criterion Collection content, and now the acclaimed film library will get its own platform and form part of WarnerMedia's direct-to-consumer service scheduled to launch in the fourth quarter of 2019.
WarnerMedia said The Criterion Channel streaming service will include filmmaker spotlights, actor retrospectives, commentaries, behind-the-scenes footage and original documentaries, and guest programmer series Adventures in Moviegoing.
Criterion's monthly 15-minute film school, Observations on Film Art, Tuesday's Short + Feature, and the Friday double-bill will all return.
The service offers a 30-day free trial period, after which users will pay $10.99 per month or $100 per year. FilmStruck subscribers paid the same amount.