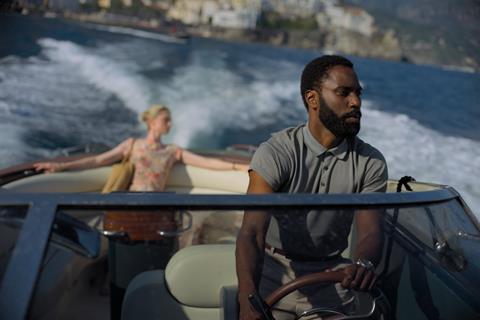 The Critics Choice Association has expended its purview to include superhero, horror, sci-fi, fantasy and animation categories "overlooked by other award shows" in the inaugural inaugural Critics Choice Super Awards.
The show will be produced remotely in accordance with Covid safety protocols and is set to broadcast on January 10, 2021.
The eligibility window for the Super Awards is January 1-December 31, 2020.
Categories include best film categories for action movie, animation, superhero, horror, and sci-fi / fantasy, as well as female and male acting categories in each.
Also included is an award for best villain across all genres. TV and streaming categories consider corresponding categories in series.
Submissions open today (October 12) and closed on November 8, with the nominations announcement set for November 19.
Final ballots go out on December 4 and the deadline is December 6. The show will be broadcast on the CW Network.
The 26th Critics Choice Awards show is scheduled to take place on March 7, 2021.