EXCLUSIVE: Heading into EFM Andrew Gallagher has picked up international rights to Kimberly Levin's US thriller.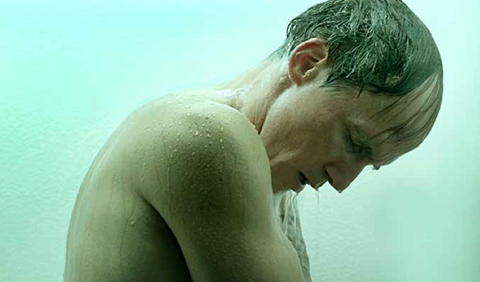 The Cantuckee Pictures film marks Levin's feature directorial debut that earned positive reviews after Monterey media release it in North America last summer.
Joanne Kelly stars in Runoff as a farm-dweller who faces a tough decision as she fights to save her family from a peril that threatens their land.
Neal Huff, Tom Bower, Alex Shaffer, and Kivlighan De Montebello and round out the key cast.
Gallagher brokered the deal with Kurt Pitzer of Cantuckee Pictures.