EXCLUSIVE: Curzon Artificial Eye, the parent company of Curzon Cinemas and Artificial Eye Film Releasing, is rebranding as Curzon World.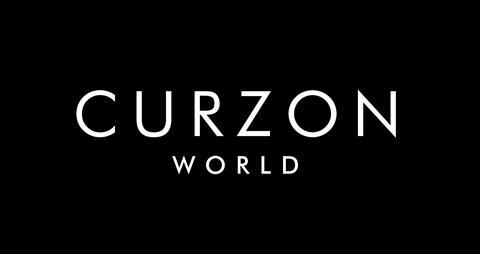 The film distribution business will be re-named Curzon Film World as of April 5, with that label releasing "commercially driven English language films", the first of which will be A Late Quartet.
Artificial Eye will remain as a distribution label, focused on independent, art-house and foreign language distribution. Curzon Film World staff will work across both distribution labels.
The separation is in part to distinguish pure art-house fare from potential English-language crossover titles such as A Late Quartet and Le Weekend, the first film the company has produced through its new Curzon Film Rights 2 funding vehicle, and which will also be released as part of the Curzon Film World label later in 2013.
Curzon Cinemas will remain under their current names and labels Chelsea Films and Fusion Media Sales, the home entertainment sales business, will continue as before.
Screen yesterday announced Curzon's rebranding of its VOD service to Curzon Home Cinema.