EXCLUSIVE: Andrei Zvyagintsev's Competition entry sells to UK.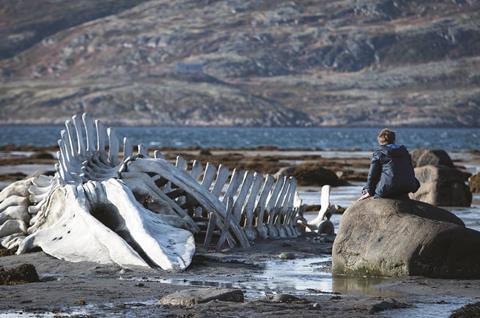 UK arthouse distributor Curzon has acquired all-rights to Andrei Zvyagintsev's Cannes Competition entry Leviathan in a deal negotiated with Pyramide International.
Zyagintsev's third film to launch at Cannes after The Banishment and Un Certain Regard Special Jury Prize-winner Elena follows the owner of a small-town auto shop who comes into conflict with the local mayor.
Vladimir Vdovichenkov, Aleksey Serebryakov and actress Elena Lyadova (Elena) star in the drama from co-writers Zvyagintsev and Oleg Negin (Elena, Banishment).
Producers are Alexander Rodnyansky and Sergey Melkumov, DoP is Mikhail Krichman and music comes from Philip Glass.
The deal means Curzon has two films playing in Competition this week, following their pre-buy of the Dardenne brothers' Two Days, One Night.
Philip Knatchbull, CEO of Curzon, said: "We're delighted to have wrapped up the UK rights ahead of Leviathan's competition screening and to be working again with Pyramide International."
As reported by ScreenDaily, Curzon last week finalised a deal for Andrew Haigh's drama 45 Years.