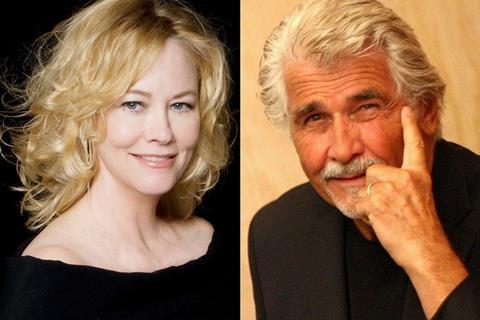 UK based Moviehouse Entertainment has been appointed by Tesoro Pictures' to handle worldwide sales for Rose, which will have its world premiere on November 9, 2017 at The Lone Star Film Festival in Fort Worth, Texas.
In Rose, Cybill Shepherd (Taxi Driver) stars as a widowed ex-cop who discovers she may have a life-threatening illness and decides to go on a solo road trip to explore the beauty of the Southwestern USA.
Whilst on her journey, she discovers more than just the simple beauty of New Mexico when she meets – and falls in love with – Max, played by James Brolin (Catch Me If You Can), an old cowboy who has come to a crossroads of his own.
Also starring are Pam Grier (Jackie Brown), Amy Davidson, Cindy Pickett, Julio Cesar Cedillo and Erik Fellows.
The film is directed by Rod McCall. Producer is Tesoro Pictures' Greg Clonts who said: "I'm delighted to have made a deal with the Moviehouse guys to handle the sales for Rose and am looking forward to it getting out there."
Executive Producer of Rose is J. Todd Harris (The Kids Are All Right).