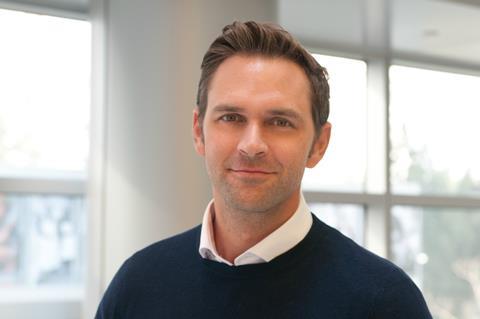 CAA has promoted Daniel Manwaring to head of CAA China's Motion Pictures group, based in the agency's Beijing office.
Manwaring takes over from Jonah Greenberg, who is leaving to form local-language producer Salty Pictures. CAA's media finance team will represent Greenberg and Salty Pictures.
Until recently Manwaring split his time between CAA's LA headquarters working with the media finance team, and the Beijing office, where he acted as bridge between the agency and the Chinese market.
He will continue to work with agents in Los Angeles and across the world to find opportunities for local and international clients. Manwaring joined CAA in 2012.
CAA's established its Beijing office in 2005 and it represents celebrated filmmakers from mainland China, Taiwan and Hong Kong such as Zhang Yimou, Jackie Chan, Lin Chi-ling, Fan Bingbing, and Donnie Yen.
The agency said on Monday evening (February 22) that to date the China motion pictures group has directed more than $500m of Chinese capital into English-language content.