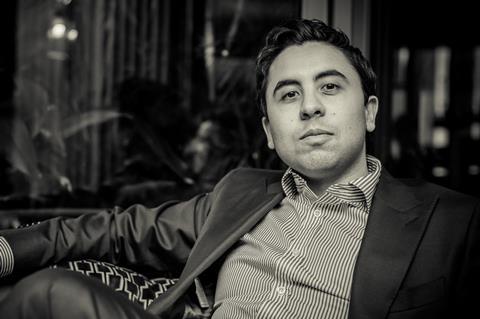 David Gilbery has been appointed as the new CEO of Bill Kenwright Films, the UK production outfit behind Off The Rails and Another Mother's Son.
The company is owned by Everton Football Club chairman and West End theatre producer Bill Kenwright.
Earlier this year, Gilbery stepped down as CEO of UK-based film and TV financing company Media Finance Capital, which he founded in 2018. His previous film credits include as a producer on Stephen Fingleton's The Survivalist and as an executive producer on Bone Tomahawk, Arkansas and Honest Thief.
Under Gilbery, Bill Kenwright Films has rebranded as BKStudios and will look to make more commercial and mainstream content. Gilbery will oversee all aspects of the company's development, packaging, funding, production and distribution activities.
"I'm looking forward to reintroducing this business to the market with a whole host of commercially driven projects that we will be announcing in the coming months," said Gilbery. "My plan is for us to shoot three to four of those during 2022.
"BKStudios will not only develop, finance and produce its own in house projects, but we will also look to support and collaborate with third-party producers in getting their projects made."