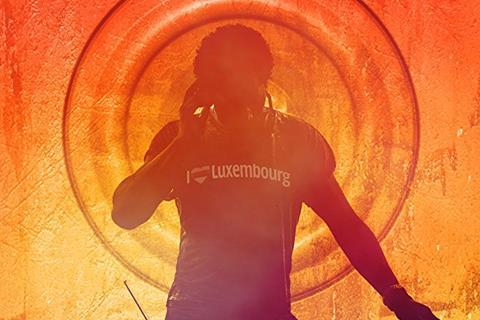 Luxembourg producer Alexandra Hoesdroff and Egypt's top independent producer Mohamed Hefzy are teaming up on Sawah, the first co-production between their two countries.
The comedy-drama revolves around the adventures of Egyptian DJ Samir, who is wrongly arrested as an illegal immigrant on route to a contest for DJ's in Belgium.
In a bizarre twist, he is placed in the custody of a local kebab seller, who in turn is in trouble with the tough boss of the local traveller community. A madcap 48 hours ensues.
The film is set mainly in Luxembourg with some scenes in the Egyptian capital Cairo, where the 2010 popular uprising is in full-swing, and Belgium.
Alexandria-born Adolf El Assal – who grew up between Dubai, London and Luxembourg – co-wrote the screenplay and directs.
Hoesdroff's Deal Productions is lead producer on Sawah with Hefzy recently coming on board as co-producer under his Film Clinic. Robin Kerremans at Belgian company Caviar Film is co-producer.
"This is an exciting move for us," Hefzy, who is represented by Daniel Ziskind in Europe, said. "We've done co-productions with Europe in the past but never one set mainly in Europe. It's a great cross-cultural, cross-border tale."
Hefzy and Film Clinic's Daniel Ziskind are both in attendance at the EFM for meetings about Film Clinic's latest production Yomeddine.
The road movie by Egyptian-Austrian director Abu Bakr Shawky follows a man raised in a leper colony who sets off across Egypt with his beloved donkey in search of this family.