Deon Taylor to direct and produce through Hidden Empire Film Group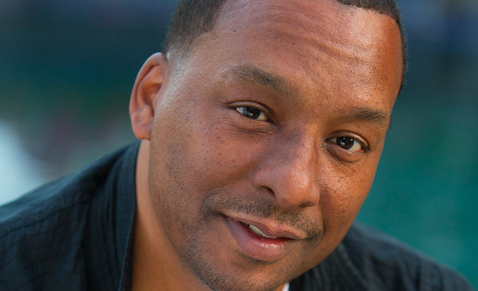 Dennis Quaid, Michael Ealy, Meagan Good, and Joseph Sikora will star in the psychological thriller Motivated Seller for director Deon Taylor.
Taylor will direct and serve as producer through his Hidden Empire Film Group alongside producing partners Roxanne Avent and Robert F. Smith.
Mark Burg will also produce through Primary Wave Entertainment, with David Guillod, Brad Kaplan, and Jonathan Schwartz.
David Loughery (Lakeview Terrace, Obsessed) wrote the screenplay styled as a thriller in the vein of Fatal Attraction, Split and Get Out.
Motivated Seller centres on a young couple who move into their dream house in the county, unaware the previous owner who has his eyes on the house and the young woman.
"David's script blew me away and I knew it would challenge me as a filmmaker, but the inner competitor in me likes to be tested, so I knew I had to make this movie – and hopefully deliver a movie-going experience that will leave audiences spellbound," Taylor, whose directing credits include 2016 comedy-horror Meet The Blacks and the upcoming thriller Traffik, said.

"Locking in Dennis, Michael, Meagan and Joseph – a truly phenomenal quartet - to bring this thriller to life, in a powerful and very commercial fashion, was the first step. I'm blessed to have this caliber of cast on board and beyond excited to steer such a compelling project."
All Taylor's films have all been financed by Robert Smith, his longtime business partner, lead investor and founder of private equity firm Vista Equity Partners.