Middle East distributor Front Row Filmed Entertainment and regional exhibitor VOX Cinemas have co-acquired Lebanese thriller Very Big Shot (Kteer Kbeer) for a Gulf release.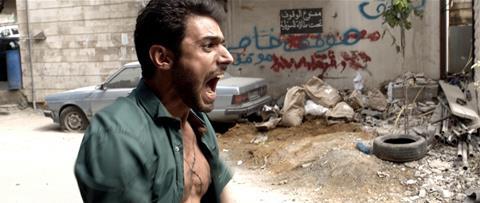 Mir-Jean Bou Chaaya's Beirut-set tale about three drug-trafficking brothers who switch to film production was released in Lebanon at the end of November where it has been enjoying a successful run.
Front Row managing director Gianluca Chakra brokered the deal alongside VOX's director of distribution and film content Toni El Massih.
"We decided to partner up to support Arab cinema to see what we can achieve if we push from both sides," explained Chakra.
Front Row and VOX previously collaborated in the Gulf on Nadine Labaki's 2012 hit Where Do We Go From Here?, which went on to be one of the most successful Arabic language titles at the Gulf box office ever.