The Jungle Book director Jon Favreau is attached to the project.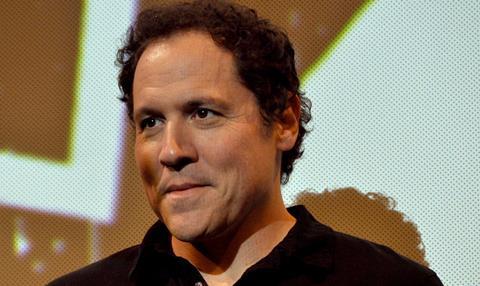 Disney is planning a live action version of its hit 1994 animation The Lion King.
The announcement follows the studio's success this year with The Jungle Book, a live action-animation hybrid update of Disney's classic animation based on the Rudyard Kipling text, which grossed $602m worldwide.
Iron Man director Jon Favreau directed and co-produced The Jungle Book and will now take the reins on The Lion King.
Revealing the news, Favreau posted the following tweet:
The original Lion King won two Oscars (Best Score and Best Original Song) and grossed $968m worldwide. The film follows lion cub and future king Simba as he searches for his identity. But his eagerness to please others and penchant for testing his boundaries sometimes gets him into trouble.
Disney confirmed that the new version would include songs from the 1994 film, some of which were composed by Elton John, Tim Rice and Hans Zimmer.
Inspired by Shakespeare's play Hamlet, The Lion King story was also adapted into a succecssful musical, which originally debuted in Minneapolis in 1997 before moving to London's West End, where it still runs today.
The musical became the highest-grossing title in the medium's history in 2014, surpassing The Phantom Of The Opera.
Disney also confirmed a sequel to The Jungle Book, which will also be directed by Favreau