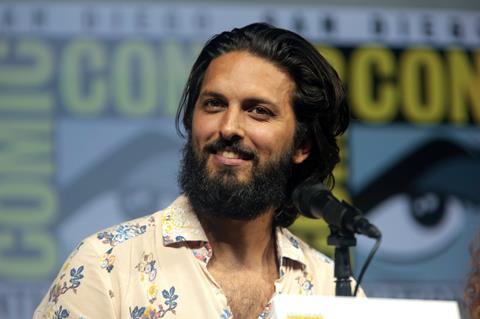 Disney+ has confirmed Balenciaga (working title) as its first scripted original title from Spain.
The six-part drama is created by Lourdes Iglesias with Jose Mari Goenaga, Jon Garaño and Aitor Arregi. The trio most recently directed The Endless Trench, which was nominated for 15 Goyas in 2019.
The new series will tell the true story of the son of a seamstress and fisherman who became one of the world's most prominent fashion designers. The producers are Moriarti Produkzioak and Irusoin, which both also produced The Endless Trench and Arregi and Garaño's Giant, which won 10 Goyas in 2017.
Disney+ has also revealed that Shazad Latif, whose credits include Star Trek: Discovery and Penny Dreadful, will play the lead role of Captain Nemo in its UK original series Nautilus, inspired by Jules Verne's 20,000 Leagues Under The Sea.
Michael Matthews, best known for Love And Monsters, will direct the 10-part drama, which is produced by the UK's All3Media label Seven Stories. Filming is set to take place early next year.