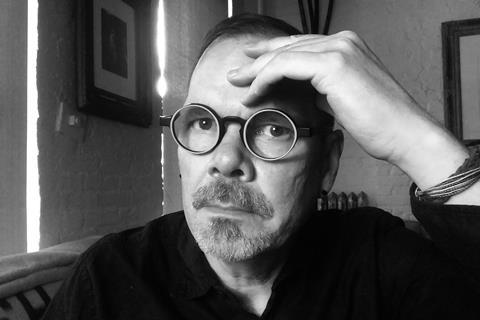 Dogwoof has secured international sales rights to the upcoming documentary from Welcome To Chechnya director David France, which it is introducing to buyers at this week's European Film Market (EFM).
The untitled feature will explore the global race to research, develop and roll out Covid-19 vaccines in the fight against the worldwide pandemic, and will debut on HBO and HBO Max in the US in 2022.
It will mark the fourth feature from US investigate reporter and documentarian France, whose 2012 debut How To Survive A Plague was Oscar nominated and whose latest film, Welcome To Chechnya, has become the first documentary to be shortlisted for best visual effects for its pioneering face-swapping technique, protecting the identity of its subjects. HBO Documentary Films acquired Welcome To Chechnya shortly before its premiere at the 2020 Sundance Film Festival.
The new film will be produced by HBO and Public Square Films in association with Impact Partners and Sandbox Films.
France said of the upcoming feature: "From the first effective vaccine to the current scramble to respond to an ever-changing virus, to their politically perilous efforts reaching patients in the far corners of the earth, we have been embedded in every aspect of this historic undertaking."