The Event Cinema Association has appointed four new ECA members to its board of directors.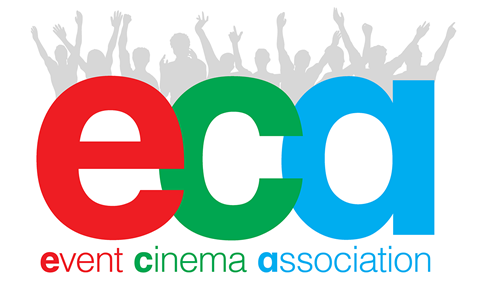 The Event Cinema Association (ECA), the trade body for the event cinema industry, has revealed a new-look board.
The new board members are: Vanessa Hills, head of marketing at UK distributor More2Screen; Janelle Mason, director and producer at UK distributor CinemaLive; and Manel Carreras, svp of marketing and content business development services at digital cinema technologies specialist Ymagis.
Fabrice Testa, who was previously on the ECA's board in his capacity as CEO for DSAT, has rejoined the board in his new role as head of international business development for Kencast.
Melissa Cogavin, managing director for ECA, said: "All of them bring diverse skills and key experience that will be of huge benefit to our organization as we enter a new phase of our development."
In total, the ECA's board has ten directors and is presided over by Cogavin and Chris Coulter, who is a partner at law firm Cooley.