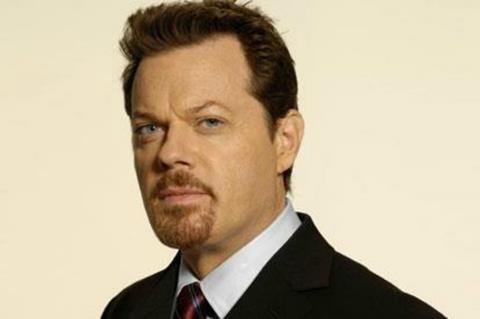 UK comedian, writer and actor Eddie Izzard will star in The Call Back, the feature debut of writer/director Marion Pilowsky (My Last Five Girlfriends), which begins filming in Adelaide later this month.
Izzard, who recently had a supporting role in Victoria & Abdul, will be joined in the ensemble cast by French actress Vanessa Guide (The New Adventures of Aladdin) and Australians Emily Taheny (Get Krack!n), Luke McKenzie (Wentworth), Hugh Sheridan (Packed to the Rafters), Tina Bursill (Wish You Were Here), Susie Youssef (How Not To Behave) and Tiriel Mora (Happy Feet).
The film centres on Ronnie (Emily Taheny), a struggling restaurateur mired in debt, and the fallout from her previous short-lived romance with British movie actor Henry (Eddie Izzard).
Fox International Productions, Screen Australia and the South Australian Film Corporation (SAFC) are the investors in the film and it will be distributed in Australia via 20th Century Fox Film Australia.
London-based Independent will handle international sales. The film will shoot in Adelaide and its environs from October 30.
Producers are Sue Murray (Charlie's Country), David Willing (My Last Five Girlfriends) and Marion Pilowsky through Corner Table Productions Australia. Based on an original idea, The Call Back was written by Pilowsky and LA Sellars, and was supported during development by SAFC.