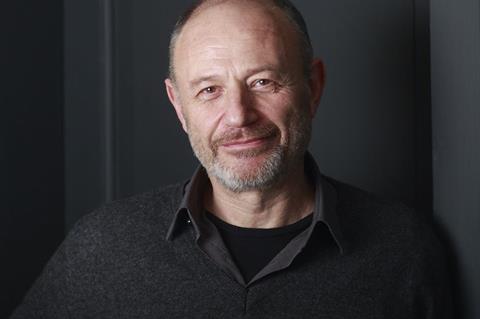 Former Cannes Directors' Fortnight artistic director Edouard Waintrop has joined the Bordeaux International Festival of Independent Film (Le Festival International du Film Indépendant de Bordeaux – FIFIB), where he will oversee the international selection,
Natacha Seweryn has also come on board to pilot the festival's "Avant-garde Selection". Seweryn has collaborated with a number of festivals over the years including the respected first-film focused festival Premiers Plans in the Loire region city of Angers and Cannes' Un Certain Regard.
FIFIB said in a statement that the arrival of Waintrop and Seweryn signalled the event's desire to grow in size and geographic reach.
"In welcoming Natacha Seweryn and Edouard Waintrop, the festival is turning a page and reinforcing its ambition and its international reach," it said.
Running in October in the southwest French city of Bordeaux, FIFIB was launched in 2012 by Pauline Reiffers and Johanna Caraire.
It focuses on all forms of independence in film-making, whether it be in terms of spirit, economics or innovation and has built a reputation as lively event with a strong appeal to younger audiences.
Argentinian director Alejandro Fadel's horror drama Murder Me, Monster won the top prize in the international competition at the seventh edition in 2018. Other contenders included UK director Jamie Jones' Obey and Qiu Sheng's Suburban Birds.
In his new role, Waintrop will oversee the selection of eight titles for the international competition as well as the opening and closing films, international guests and retrospectives.
Waintrop stepped down as Directors' Fortnight chief in a scheduled departure after the 50th-anniversary edition of the parallel, non-competitive sidebar last May.
The 8th edition of FIFIB will take place Oct 15-21.