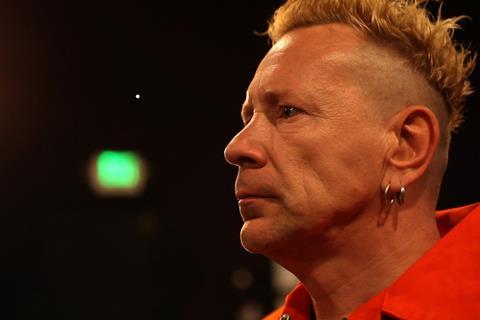 Czech digital distribution solutions platform Artinii, one of 10 media-tech companies participating in the EFM Startups section, has announced new partnerships and pilot programmes with US distributor Abramorama, 3KinoFest, and Czech That Film.
New York-based Abramorama will launch a music documentary-centric white label offering offline screenings on such titles as Herb Alpert Is…, The Public Image Is Rotten, Deer Tick – Straight Out of The Storm, and the upcoming Long Live Rock…Celebrate The Chaos.
The partnership with 3KinoFest will see new online platform CinemaPort provide a selection of Polish, Slovak, Hungarian and Czech films across all four countries powered by the Artinii Cinema Player, and culminating this autumn with an online version of the eighth edition of 3KinoFest.
The central European film festival will be available simultaneously to audiences across the region complemented by online interviews, workshops and the awards ceremony.
Artinii continues its collaboration with the Czech Centers as the technology provider and platform of choice for the 10th Czech That Film Festival held each year in the US and Canada, in association with the Czech Republic's ministry of foreign affairs.
The festival will take place online via the Artinii Film Festival Platform from April 23-May 2. A limited number of screenings may take place offline and in-person pending local regulations via Artinii's hybrid festival solution.
The Artinii.Pro DaaS (Distribution as a Service) launch products Artinii Content Delivery, Artinii White Label, Artinii Film Marketplace, Artinii Cinema Player, and the recently unveiled Artinii Hybrid Film Festival Platform, power all initiatives.