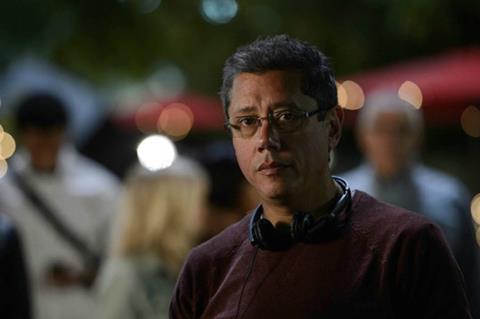 Dean Devlin's Electric Entertainment is launching an ad-supported OTT linear channel in the US, offering Devlin-produced TV series such as The Librarians and The Outpost and features including Flyboys and The Book Of Love.
The Electric NOW channel will become available In November on platforms including Stirr, XUMO and Distro TV, and will bundle more than 300 hours of content from Electric's library – TV shows, films and video podcasts – with third-party acquisitions.
Los Angeles-based production, distribution and post-production company Electric, which also has an office in Vancouver, has recently distributed features Say My Name, the Devlin-directed Bad Samaritan and Rob Reiner's LBJ through its new US theatrical distribution division. It also manages international distribution of the FilmRise library.
Electric Entertainment CEO Devlin, best known as writer and producer of Independence Day, said: "Electric NOW represents an incredibly exciting new phase for our company. We are inviting our viewers to a singular channel to find our content. By bundling together our titles all on one platform we are able to aggregate our remarkably loyal fans."