The Time That Remains director set for jury stint at Turkish festival.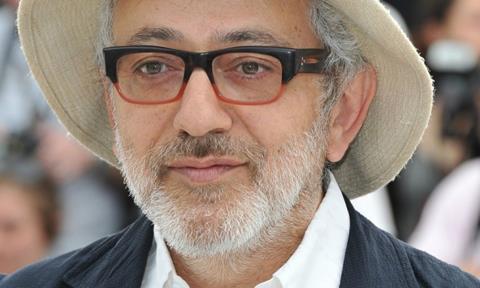 Palestinian filmmaker Elia Suleiman has been named jury president for the 54th Antalya Film Festival in Turkey (Oct 21-27).
The Nazareth-born director is known for Chronicle Of A Disappearance, which won the Best First Film Prize at Venice in 1996; Divine Intervention, which won the Jury Prize and FIPRESCI Prize at Cannes in 2002; and The Time That Remains, which played In Competition at Cannes in 2009.
He is currently servicing as artistic advisor for the Doha Film Institute, and is prepping his next feature film.
Suleiman has a lengthy history of stints on festival juries. In 2006, he served on the main competition jury at the Cannes Film Festival, and more recently he was president of the competition jury at the Sarajevo Film Festival last year.
Earlier this month, Antalya appointed Mike Downey as its new artistic director.
He commented on the selection of Suleiman: "Elia Suleiman is a film maker of stature, vision and most of all of hope not just for cinema but for civilisation itself.
"He is one of the most important artists in contemporary world cinema and his deft ability to move from tragi-comedy and comedy in exploring universal human issues as well as his commitment to peace, tolerance and justice makes him the ideal Jury President for the 54th edition of the Antalya International Film Festival."