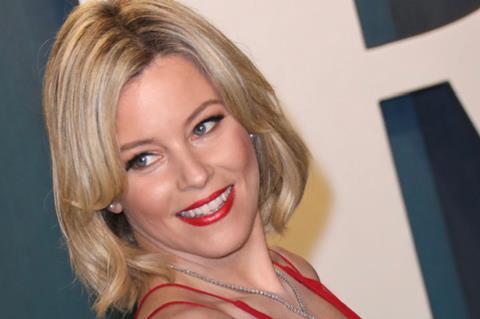 US actress Elizabeth Banks is set to star in medical drama A Mistake, from New Zealand-born writer-director Christine Jeffs, with Cornerstone handling international sales.
The feature is based on a novel by Carl Shuker, and will see Banks play a surgeon who has navigated years of casual sexism at the hospital where she works, and suddenly finds herself fighting for her career and reputation after the death of a patient.
Cornerstone will handle international sales and distribution and will commence sales at Cannes. The London-based outfit is co-repping the US with UTA Independent Film Group.
A Mistake is a New Zealand-based GFC Films production, produced by Matthew Metcalfe and Jeffs, with Cornerstone's Alison Thompson and Mark Gooder executive producing. Film financing has been offered by the New Zealand Film Commission and Te Puna Kairangi, the New Zealand Government's Premium Productions for International Audiences Fund.
Principal photography will commence on August 15 in New Zealand.
Jeffs' previous credits include Sunshine Cleaning, Sylvia and Rain.