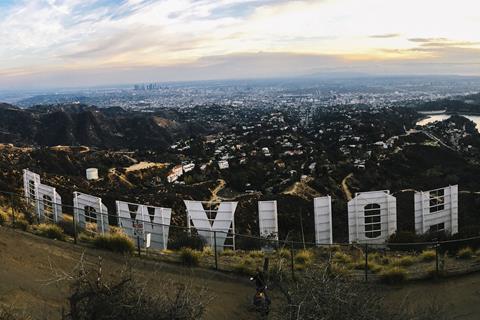 Endeavor Group has called off its IPO after postponing the public offering in September, four months after it first floated the idea.
In a filing with the Securities and Exchange Commission on Wednesday (16) the company said it was "seeking withdrawal of the Registration Statement because it no longer wishes to conduct a public offering of securities at this time", which it said was "consistent with the public interest and the protection of investors".
However it may well try again. Acknowledging there would be no refund for filing fees paid to the Commission, the company asked for the fees to be credited for future use.
Endeavor Content – which houses talent agency WME, Endeavor Content, IMG and Ultimate Fighting Championship (UFC) – originally filed to go public in May, when an offering would have raised $600m.
However it put the brakes on last month amid uncertainty on Wall Street about the IPO market, and the ongoing impasse between the top agencies and the Writers Guild Of America.
Because of these concerns, Endeavor reduced its estimates on its share value and an offering would have been worth around $360m in September.