Independent Talent Group and The Outside Organisation join forces with social media and digital marketing agency United Agency.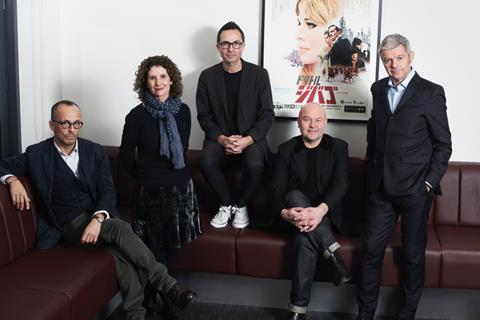 Three London-based entertainment firms have joined forces to launch Influence Digital, each from different sectors: talent representation (ITG), PR (Outside) and social media marketing (United).
Under the terms of the deal United will rebrand as Influence Digital with immediate effect.
Social and digital marketing firm United Agency was founded in 2009 by Richard Marshall and Gareth Currie, generating a client list including Arcadia Group, Elite Models, Thomas Cook, Above & Beyond and We Are FSTVL.
Paul Lyon-Maris, co-chairman of ITG, said: "The insight and knowledge that Influence's founders bring to the new company put it in a unique position to help its clients realise the huge potential of social media and digital, enabling them to take control of the relationship between themselves and their followers."