Sparacio takes on role after serving as interim CFO since 2016.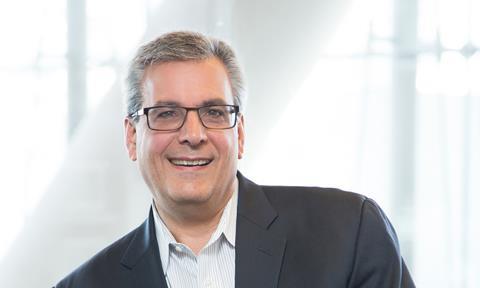 Entertainment One (eOne) has appointed Joe Sparacio as Chief Financial Officer with immediate effect.
He has been interim Chief Financial Officer at the company since 2016.
EOne CEO Darren Throop said: "Since his appointment as interim CFO, Joe has brought great insight and expertise to eOne. We look forward to benefitting from his wide-ranging experience and understanding of the sector to continue to deliver value for our shareholders."
Previously Sparacio was CFO at IMAX, and also held senior finance roles at iN DEMAND and Loews Cineplex Entertainment.
Last year eOne had its biggest ever year at the UK box office, making £109.2m.
It was the UK's fourth-biggest market share among distributors, ahead of two studios: Sony and Paramount.
Read more:
eOne scores its biggest ever UK box office in 2016