The UK government's British Business Bank has backed a private equity fund aimed at the country's creative industries.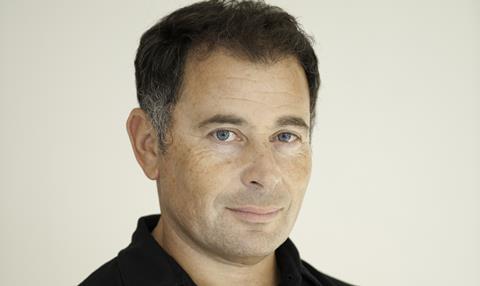 Edge Investments has raised the new £40m ($60.9m) fund to invest capital and mentoring skills in SME (small and medium sized enterprises) and high growth companies in the creative industries and to address the 'funding drought' for the sector.
Edge's new Edge Creative Enterprise Fund, formally announced this morning at the National Theatre, is also backed by private sector funding from major institutions and high net worth individuals.
Investments will focus on companies with access to scalable intellectual property assets.
David Glick, Edge Investments' CEO, said: "The creative industries are one of the UK's great success stories, an area where Britain excels. Our view is that a high degree of sector knowledge mitigates risk and also allows us to assess the most promising opportunities and most talented executives.
"There are nearly 160,000 creative industries businesses in Britain yet despite being in this high growth sector, many of them find it difficult to attract adequate capital to maximize their potential. Our new Edge Creative Enterprise Fund aims to fill that funding gap.
"Edge Creative Enterprise Fund will bring much-needed growth capital to smaller businesses in the creative industries, and we are grateful to the British Business Bank and all the fund's investors for their support."
The fund is targeting a minimum three times return for its private investors over its 7 - 10 year life.