European Film Promotion (EFP) has named its judging line-up for the 2018 edition of its talent initiative European Shooting Stars.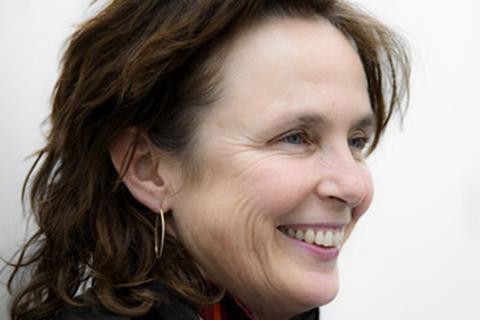 The judges are: Dutch director Mijke de Jong (Layla M.), Croatian producer Ankica Juric Tilic (Quit Staring At My Plate), Austrian casting director Nicole Schmied (Cold Hell), Spanish actor and former European Shooting Star Eduardo Noriega (Open Your Eyes), and Norwegian arts editor, film critic and member of the Norwegian Oscar committee Mode Steinkjer.
The participants of the 21st European Shooting Stars will be unveiled at the Berlin International Film Festival in 2018.
The jury will select ten young actors and actresses from 21 candidates who have been nominated by their respective EFP member organisations.
Since its first showcase in 1998, a total of 293 European Shooting Stars have been presented at the Berlin International Film Festival.
The event, whose past participants include Daniel Craig, Rachel Weisz, Alicia Vikander, and Carey Mulligan, is backd by Creative Europe's MEDIA Programme.
Ahead of the ceremony for the European Shooting Stars at the Berlinale, the candidates will take part in a weekend of networking with various industry professionals, one-on-one meetings with casting directors and talent agents, and a special presentation to the international media.