Pan Nalin's documentary Faith Connections has been sold to Germany following its world premiere at Toronto.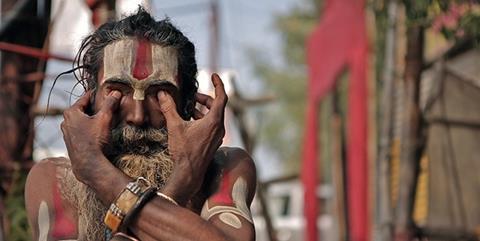 NFP has acquired rights for Germany to the India-French co-production, filmed at India's Kumbh Mela religious festival. Advanced negotiations are also underway for sales to Canada, the US, Germany and India.
The film is being sold by Raphael Berdugo's Cite Films, which also co-produced with Nalin and Gaurav Dhingra's Jungle Book Entertainment. Berdugo, Dhingra, Nalin and Virginie Lacombe are credited as producers.
Cite Films has already closed deals with SDD (Sophie Dulac Distribution) for France while the Swiss rights have gone to Filmcoopi
Faith Connections follows the stories of holy men, policemen, pilgrims and a runaway child at India's biggest religious festival, which is held once every 12 years and attracts around 100 million Hindu pilgrims.
Nalin has previously directed feature documentary Ayurveda: Art Of Being and narrative features Samsara and The Valley Of Flowers.
Christoph Ott, vp of marketing and distribution at NFP, described it as"the perfect film for the huge Spiritual and yoga community in Germany".