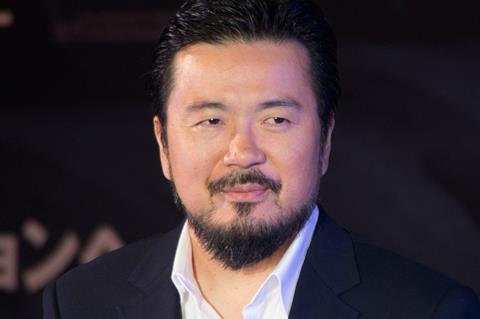 Apple has signed producer and director Justin Lin and his Perfect Storm Entertainment to an exclusive, multi-year overall television deal.
Best known for his work on the The Fast And The Furious franchise, Lin will to develop, produce and direct television series for Apple under the deal, which replaces his long-standing overall TV deal with Sony.
Perfect Storm Entertainment TV will be run by Andrew Schneider, who most recently oversaw the TV department for Free Association and was previously at Fox 21 Television Studios.
Lin founded Perfect Storm in 2012 and the company has produced broadcast network series including SWAT and Magnum PI and upcoming series Warrior for Cinemax.
Taiwanese-born American filmmaker Lin directed The Fast And The Furious: Tokyo Drift, Fast & Furious, Fast Five and Fast And Furious 6. Most recently, he directed and produced Star Trek: Beyond.
The Lin deal is the latest move by streamers competing to secure behind-the-camera talent. Apple previously signed a multi-media deal with Oprah Winfrey and earlier this week the company ordered a limited series from J J Abrams and Jennifer Garner.