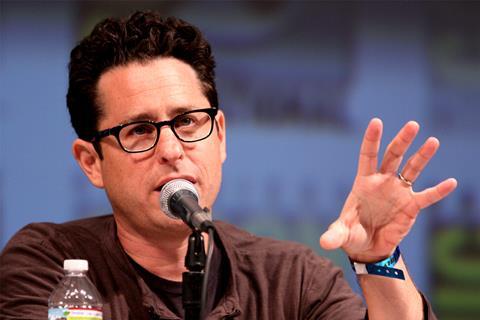 Apple has ordered a female-centric one-hour limited drama series that will reunite star and executive producer Jennifer Garner with Alias creator J.J. Abrams.
Based on the 2017 memoir of the same name by Amy Silverstein, My Glory Was I Had Such Friends will be written by Karen Croner, writer of features One True Thing, Admission and The Tribes Of Palos Verdes, in which Garner starred.
Abrams' Bad Robot Productions will produce the series in association with Warner Bros Television.
Silverstein's memoir recounts how the former corporate lawyer, who had her first heart transplant at 25, moved across the US 30 years later in hopes of finding a donor for a second transplant, with her friends following in rotation to be by her side in a California hospital.
Abrams will serve as an executive producer along with Garner, Croner, Silverstein and Bad Robot's Ben Stephenson.
Garner starred in action drama Alias, created by Abrams for the ABC network, from 2001 to 2006.
Abrams is also set to be an executive producer on Little Voices, a half-hour dramedy series about twenty-something musicians in New York that was ordered by Apple in June.