FILM BAZAAR: Experts warn not to rush into plans for a national film tax incentive.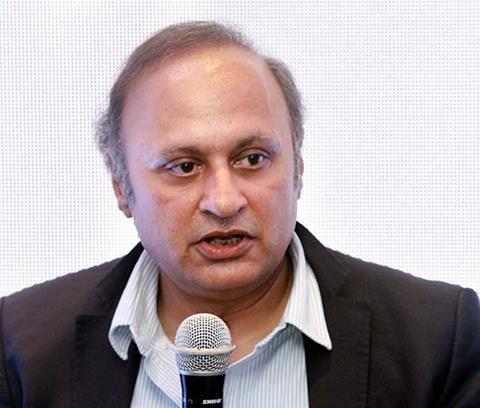 India shouldn't rush into the ultra competitive world of film finance incentives, experts said at a Film Facilitation Office (FFO) workshop yesterday.
"We're not thinking about incentives right now, you've got to get your ground beneath your feet first," said Vikramjit Roy, head of India's new Film Facilitation Office. "Once we create a film friendly environment the second step will be incentives. We don't want to rush things."
Uday Singh [pictured], MD of the India chapter of the MPAA bemoaned the fact that even some Indian productions were leaving the country because "it's cheaper to make films abroad than here." Even India-set British TV show Indian Summers shot in Malaysia because of the 30% incentive there.
"It's a competitive market," Singh added, noting that India would never be able to match something like Fiji's 47% rebate on local production spend.
But Singh agreed with Roy that financial incentives certainly aren't everything. "There will always be locations who can offer a bigger incentive, but that's fine. We can't compete on incentive-based projects but we have every possible locale in this country, world class crews and strong infrastructure."
Hong Kong-based producer and financier Philip Lee, who has worked on The Dark Knight and The Revenant, emphasized that "a rebate can be so important" yet he said even without a national incentive, "I have a good feeling about India, it's the locations. There is a certain kind of excitement about India for me to explore."
Swedish producer Malte Forssell, who recently shot in Delhi for new SVT TV three-part miniseries The Most Beautiful Hands in Delhi, said that more important than incentives was creative appeal. "Content always decides where we can end up, that's important."