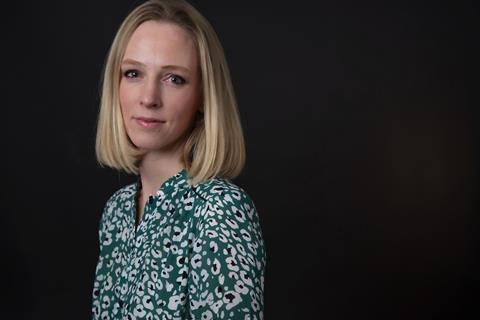 The UK's Royal Television Society (RTS) is to host a virtual panel focusing on mental health in film and TV after Covid, following the publication of The Film and TV Charity's Looking Glass '21.
The free-to-attend event will take place online on 3 March and will examine the current state of mental health in the film and TV industry as it emerges out of the pandemic, using findings from the Looking Glass '21 report published by The Film and TV Charity earlier this month.
The survey found that half of respondents have felt a negative impact on their mental health as a result of Covid safety protocols, while 57% said they had experienced bullying, sexual harassment, racial harassment or discrimination.
Looking Glass '21 is a follow-up to its 2019 research, which revealed that as many as 9 in 10 people working behind the scenes in film and television had experienced a mental health problem.
Film and TV Charity chief exec, Alex Pumfrey will discuss how the survey acts as a temperature check for the industry. She will be joined by head of Bectu Philippa Childs, Banijay chief exec Lucinda Hicks and Dragonfly junior production manager Alicia Dalrymple.
The session will be moderated by chief executive of Media Business Insight Conor Dignam.