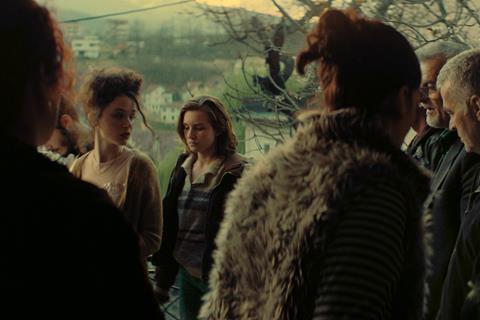 UK-based sales agent Film Republic has picked up international rights, excluding Kosovo, Albania and North Macedonia, to Norika Sefa's well-received debut Looking For Venera, a Kosovar drama that has won awards at Rotterdam, Hong Kong and Valencia film festivals this year.
The film is about life in a small town where a quiet teenager is searching for privacy from several generations of her family.
It won the Special Jury award in the Tiger Competition at IFFR 2021.
Kosovo's film industry is small but growing, with war drama Hive winning three awards at Sundance this year - director Blerta Basholli is first AD on Looking For Venera.