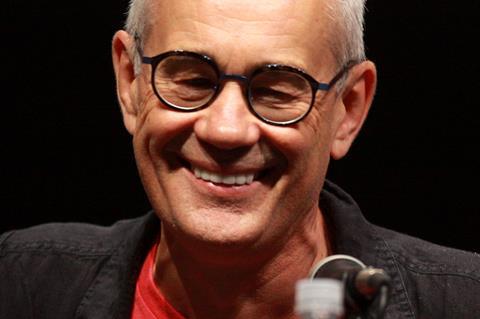 Goldfinch Neon, the Hong Kong outpost of the UK's Goldfinch Studios, has unveiled its debut production slate, including martial arts fantasy The Three Swords Of Master Chan, to be directed by Sergei Bodrov.
Currently in development, the project will be set in 17th Century China and East Asia. The producers plan to bring on board an international cast and structure the project as a UK-China co-production. Russian filmmaker Bodrov's credits include Mongol: The Rise Of Genghis Khan and Seventh Son.
Crako, which is currently raising finance, combines a heist premise with zombies and parkour, and is set in Hong Kong and a fictional, abandoned city. Goldfinch Neon's slate also includes a big screen reworking of stageplay Stomp, with the show's co-creator Luke Cresswell directing, and an as-yet-untitled martial arts feature produced by Phillip Rhee (Best Of The Best series) and John Baca.
Headed by CEO Kirsty Bell and marketing and operations director Phil McKenzie, Goldfinch Studios is a production, financing and sales outfit, which has a slate of upcoming projects including Ben Cookson's Waiting For Anya, starring Anjelica Huston, and Carl Hunter's Sometimes Always Never, with Bill Nighy.
The company's Hong Kong outpost is headed by London and Hong Kong-based head of sales and distribution Andy Green, who formerly headed online platform Distrify Media, and Hong Kong-based producer Michael Leeder. It plans to develop, finance and co-produce local and Asian-inspired projects with international appeal.