Hong Kong-based company launches with Feng Xiaogang's Bloom Of Youth.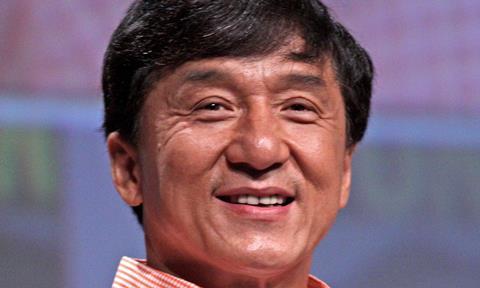 Jackie Chan's Sparkle Roll Media has launched a Hong Kong-based international sales arm, which is selling Feng Xiaogang's drama Bloom Of Youth (Fang Hua) and Ding Sheng's reboot of the A Better Tomorrow series.
Produced by Feng's Zhejiang Dongyang Mayla Media, Bloom Of Youth revolves around a Military Cultural Troupe in China in the 1970s. The cast includes Huang Xuan (The Great Wall), Miao Miao, Zhong Chuxi and Yang Caiyu.
Ding's A Better Tomorrow 4 resurrects the classic 'heroic bloodshed' series, directed by John Woo in the 1980s. Starring Wang Kai, Ray Ma and Talu Wang, the film follows the conflict between two brothers on opposite sides of the law. The film is produced by Beijing Jingxi Culture & Tourism Co.
Sparkle Roll is also selling Sun Lin's feature-length documentary, Jackie Chan: Down To Earth, which it produced with JC Group International.
Founded in 2014, Beijing-based Sparkle Roll Media operates under parent company Sparkle Roll Group, which also owns the SR Jackie Chan Cinema chain.
The new sales arm is headed by former Fortissimo Films executive Will Lin and Andree Sham, who previously worked with Peter Ho-sun Chan's We Distribution. Katherine Lee will serve as a consultant to the company.