EXCLUSIVE: Sales company boards pair of projects at Hong Kong market.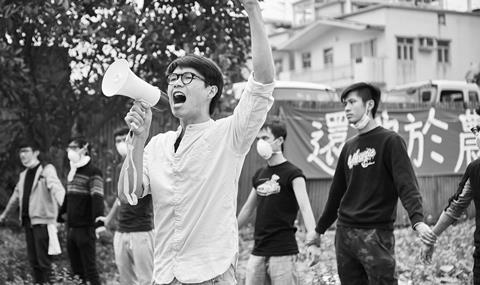 One Cool Pictures has picked up worldwide sales rights to two HAF 2017 projects from Hong Kong, No.1 Chung Yi Street and Man On The Dragon.
Production is underway for Derek Chiu's No.1 Chung Yi Street with about one third of the shoot completed.
The Hong Kong-set drama is split in two parts, revolving around a controversial anti-British riot in 1967 and imaginary political movements in 2019.
The cast includes Yau Hawk Sau, noted for his role in She Remembers, He Forgets, and Fish Liew, who has been nominated for best supporting actress for her role in Sisterhood at the upcoming Hong Kong Film Awards.
Produced by Joe Ma, Man On The Dragon is the directorial debut of established screenwriter and column writer Sunny Chan. The comedy drama is about five Hong Kong middle-aged underdogs who risk it all in a dragon boat contest.