Berlin-based sales agent Films Boutique is reporting initial business on its Hungarian drama One Day, which premiered at Cannes in Critics' Week and plays this week in Sarajevo Film Festival's Feature Competition.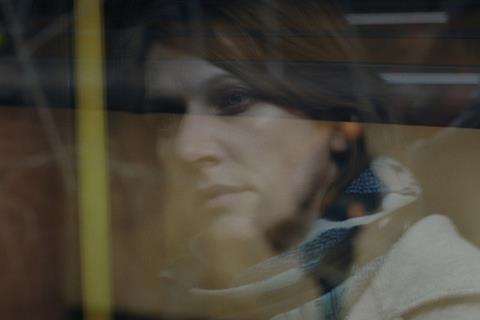 The film has sold to Benelux (September Film), Ex-Yugoslavia (Obala Art Center), Brazil (Zeta Filmes), China (Hugoeast), and Poland (Aurora).
Directed by Zsófia Szilágyi, her feature debut, One Day spans 36 hours in the life of a working mother of three, played by Zsófia Szamosi, who struggles handling domestic and professional obligations, while she suspects her husband might be cheating on her with a friend.
Edina Kenesei and Ágnes Pataki produced with Gábor Kovács and Judit Romwalter as co-producers.
Screen's review out of Cannes called the film a "powerful drama of ordinary desperation".
Films Boutique's slate also includes Cannes titles Border and Birds Of Passage.