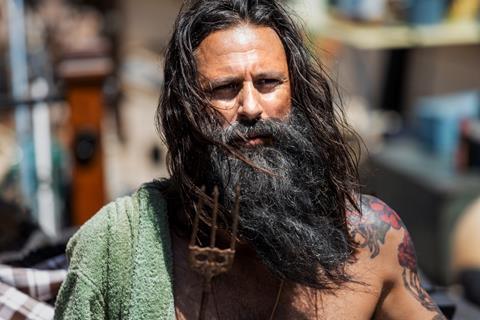 Guido Rud's Buenos Aires-based FilmSharks' The Remake Co. has struck a French deal for remake rights to hit Argentinian romantic comedy A Boyfriend For My Wife (Un Novio Para Mi Mujer).
Abel Nahmias' Paris-based Echo Films is the latest company to adapt Juan Taratuto's 2008 film. Nahmias' credits include It Boy and Blood: The Last Vampire.
The story has been remade in more than 12 countries and centres on a frustrated husband who adopts the unusual strategy of hiring a flirtatious man in the hopes of getting rid of his wife.
Separately, FilmSharks has commenced sales in Cannes on the new Spanish remake of A Boyfriend For My Wife, directed by Laura Mañá and starring Belen Cuesta from Netflix hit Money Heist, Hugo Silva and Diego Martin.
The project will open in Spain on July 29 via Universal followed by the streaming launch on Amazon Prime Video.
The Remake Co. has also acquired all remake rights from Rhayuela Films to Jaime Osorio Marquez's 2011 Colombian horror thriller The Squad.