Seoul-based sales company Finecut has picked up international rights to Gokseong.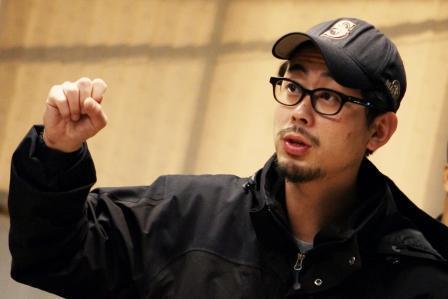 The latest film from The Chaser director Na Hong-jin is currently in post-production
The film stars Kwak Do-won (The Attorney, The Man From Nowhere) as a police officer who is desperate to save his daughter when mysterious murders occur in their village.
The cast also includes Hwang Jung-min (Ode To My Father), Chun Woo-hee (Han Gong-ju) and Japanese actor Kunimura Jun (Like Father, Like Son). The film is produced by Fox International Productions and co-produced by Side Mirror Co.
Na's debut feature The Chaser, a taut thriller about a cop-turned-pimp chasing a serial killer, screened in the Cannes Film Festival's Out of Competition section in 2008. He followed that with The Yellow Sea, which screened in Cannes Un Certain Regard in 2011.