EXCLUSIVE: Bac Films to premiere first images of Ellen Page-starrer at EFM.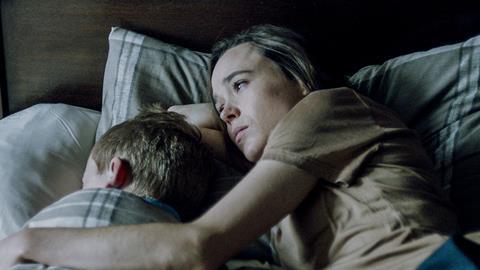 Paris-based Sales company Bac Films has released a first image of Ellen Page in post Zombie era drama The Third Wave.
The drama - the first feature of Irish director David Freyne - unfolds in the aftermath of a devastating virus which transformed the infected into zombie-like monsters.
Mankind is struggling to rebuild societies deeply divided between the uninfected and those who did succumb to the virus and are still haunted by their violent actions.
In the backdrop, the rise of a terrorist movement threatens to plunge the world into chaos again.
Freyn directed from his own screenplay developed out of proof of concept prequel short The First Wave.
Bac Films will screen first footage on the first and second day of the EFM along fresh images from Paolo Virzi's The Leisure Seeker and Babak Jalali's Land.