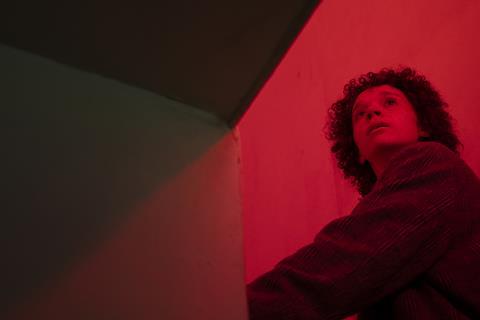 Screen can unveil the first image of Erin Kellyman in Alan Friel's directorial debut Woken, which has wrapped production on the west coast of Ireland.
Maxine Peake co-stars in the sci-fi thriller about a woman who wakes up from an accident with no memory of who she is, and the realisation that the human race is close to extinction.
Bankside Films has international sales rights.