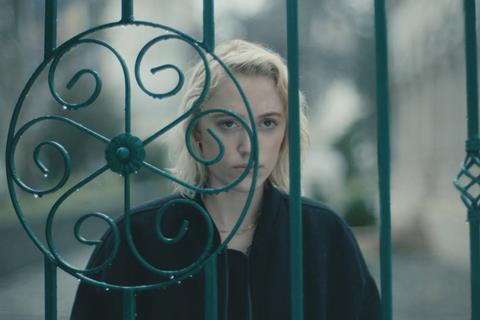 Focus Features has acquired all international rights from AGC International to Chloe Okuno's Sundance horror Watcher.
The deal comes hot on the heels of IFC Midnight and Shudder's move on North American rights over the weekend and comes after AGC moved up its screening of the film to international buyers, as first reported on Screendaily.
AGC president of worldwide sales and distribution Crystal Bourbeau and SVP of legal and business affairs Anant Tamirisa brokered the deal with Focus Features' director of production and acquisitions Joe Toto and SVP of business and legal affairs Iddo Arad.
Maika Monroe (It Follows) stars in Watcher as a lonely married woman who moves with her husband to Bucharest, Romania, and becomes convinced one of her neighbours is watching her, while a serial killer stalks the city. Karl Glusman and Burn Gorman round out the lead cast.
Image Nation produced with Roy Lee and his Spooky Pictures partner Steven Schneider.