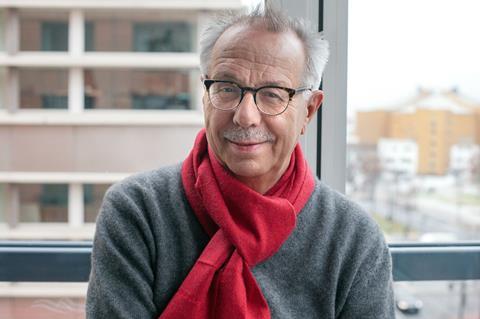 Dieter Kosslick is to become programme consultant for the Prague International Film Festival – Febiofest in what will be his first role since stepping down as head of the Berlinale nine months ago.
The festival's new co-artistic directors are Nikolaj Nikitin and Marta Svecová and will take place March 19-27, 2020.
He will also oversee the sixth edition of the festival's Culinary Cinema strand, the original version of which Kosslick introduced to the Berlinale.
However, Berlinale's new management of artistic director Carlo Chatrian and executive director Mariette Rissenbeek have dropped the section for 2020. i
Kosslick previously received the Kristian Award for Contribution to World Cinema in 2014 from the Prague festival.