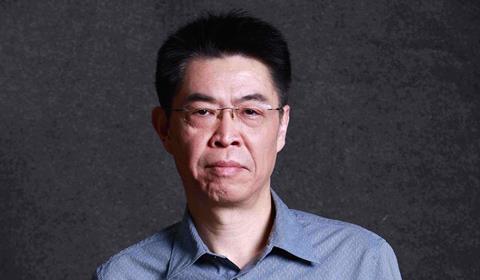 Former Le Vision Pictures CEO Zhang Zhao, who has producing credits including Zhang Yimou's Shadow and The Great Wall, has died following an illness at the age of 58.
Zhang headed Le Vision, the content production and distribution arm of major streamer LeTV, for seven years from 2011 to 2018.
During his tenure, Le Vision expanded its theatrical distribution operations, and became a major distributor of imported movies, including The Expendables franchise. The second film in the franchise, which Le Vision co-financed, grossed $54m in China, a record-breaking figure for flat fee imports at the time.
The company also produced major hits such as Guo Jingming's Tiny Times franchise and regularly co-produced with Hong Kong-based studios.
In addition to Shadow and The Great Wall, Zhang worked with Zhang Yimou on Coming Home and executive produced Zhang Yang's award-winning docu-drama Paths Of The Soul. His producing credits also include Daniel Lee's Song Of The Assassins, Xie Dongshen's Guilty Of Mind and Law Chi-leung's The Bullet Vanishes.
Prior to working at Le Vision, Zhang was CEO of another large Beijing-based studio, Enlight Pictures, where he also helped build up production and distribution activities.
Zhang left Le Vision, by then renamed Le Chuang Entertainment, in 2019 after working on a restructuring plan when its parent company started to experience financial and regulatory difficulties following rapid international expansion. He then briefly took up a post heading the film activities of Fosun Group.
Filmmakers including Zhang Yimou, Lu Chuan and Chen Sicheng were expressing shock and condolences on social media platforms WeChat and Weibo throughout Wednesday.
Zhang Yimou sent a message through his production company: "After work ended, I was shocked to hear about Zhang Zhao's death and couldn't help but grieve…Zhang Zhao was a man who really loved movies. Every time we met, we talked about movies. Unfortunately so many ambitions remain unfulfilled."