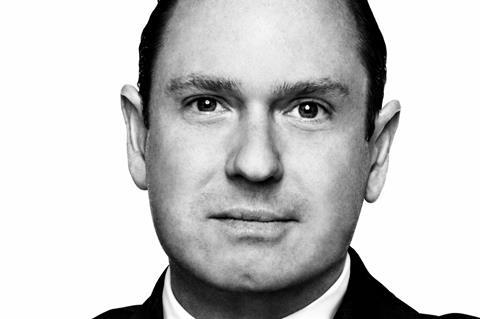 Former talent agent David Unger has launched global talent management, branding and content production company Artist International Group with a client stable that includes Michelle Yeoh, Anil Kapoor, Roger Avary, and Tony Kaye.
Unger will serve as CEO and continue to represent filmmakers and financiers, and produce film and television projects at the venture. The focus will be on representing clients from the US, UK, France, Italy, India, South Korea, and China, among other territories.
Artist International Group will have a strategic presence in Los Angeles, New York, London, Paris, and Hong Kong, and will also offer financial and branding advisory services to the entertainment and media industries.
The client list includes Gong Li, Mallika Sherawat, Elsa Zylberstein, Siwon Choi, Saïd Taghmaoui, and writer and director clients such as Amanda Sthers and Francesco Carrozzini.
"The ever increasing revenue from international markets and rapid technological innovation in digital distribution has transformed the way Hollywood studios produce and distribute entertainment content globally," said Unger. "As the industry is more dependent on these trends, it seemed important for us to be the solution to these generational needs and focus on this growth opportunity".
Unger has been involved in such award-winning film and television projects as Crazy Rich Asians, Slumdog Millionaire, Training Day, The Wrestler, Sin City, Memoirs Of A Geisha, and Star Trek: Discovery.