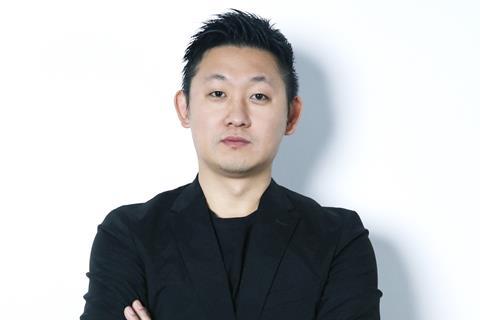 Amsterdam-based Fortissimo Films has acquired international rights to UK-China co-production Untamed and is showing early footage to buyers in Cannes.
The drama will revolve around the true story of Zhu Shenghao, the first person to translate nearly all of Shakespeare's works into Chinese in the 1930s, who died aged just 32 from tuberculosis.
It will be set in three time frames: the 1930s; 16th century England as a young playwright struggles to stage his play; and modern-day China where a rising director struggles for funding for his film about Shenghao and Shakespeare. Angus Yellowlees will play Shakespeare.
The UK section will be directed by Justin Chadwick, whose credits include Mandela: Long Walk to Freedom, and Fortissimo has revealed Pengfei as the director of the Chinese part of the story.
Untamed is being produced by David Murdoch's UK outfit Sinner Films and Li Zhu, producer at China's Juben Pictures, and Clement Magar, general manager at Fortissimo Films.
Beijing-born Pengfei's debut feature Underground Fragrance won best film in the Venice Days section of the Venice Film Festival in 2015. His second feature, The Taste of Rice Flower, was also selected for Venice Days in 2017. His third, Tracing Her Shadow, played in competition at Shanghai International Film Festival in 2020.