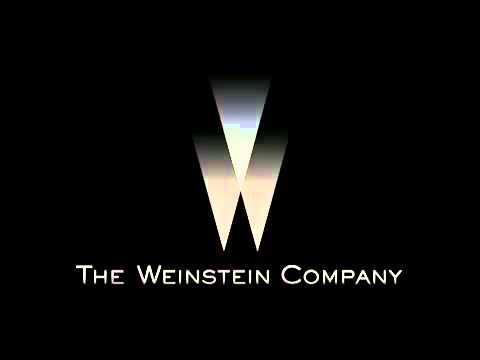 Fortress Investment Group is understood to be closing a bridge loan for The Weinstein Company (TWC) after Colony Capital withdrew from talks.
According to reports unconfirmed by Screendaily the amount of the loan made against the TWC library is $35m.
Despite its ongoing travails and a new lawsuit brought against it by disgraced former co-chairman Harvey Weinstein, a number of suitors see value in the distressed brand.
Viacom, Anchorage and MGM are said to be among a gaggle of companies conducting due diligence with a view to an acquisition.
Besides the value of the company's library there are several features about to be released, even though it remains unclear whether some will end up at other distributors.
Speaking to Screendaily this week, Paddington 2 producer David Heyman addressed the subject of a new US distributor for the family sequel (which Studiocanal fully financed), set to open on January 12, 2018. Heyman said "all options are being investigated, and our fingers are crossed."
The Current War premiered to lukewarm reviews in Toronto and is scheduled for 2018. See-Saw Films has declined to talk to press about the fate of Mary Magdalene, which is set to open on March 30, 2018.