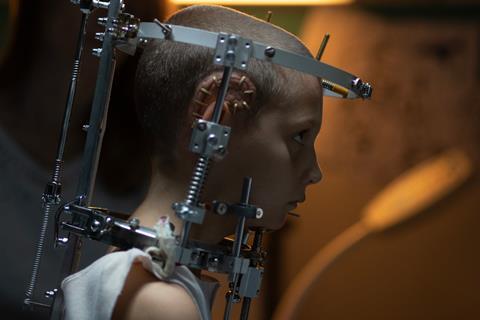 France has overhauled the submissions committee that decides which film is submitted for the best international feature (formerly foreign-language film) Oscar.
France has seen a 30-year drought in the category, with its last winner Régis Wargnier's Indochine in 1993.
Previously the committee comprised three permanent members – Cannes Film Festival general delegate Thierry Fremaux, Unifrance president Serge Toubiana and César Academy co-president Véronique Cayla – serving alongside several one-year members.
The new rules issued by incoming culture minister Rima Abdul Malak on July 20 will see the removal of the permanent committee members.
Instead, a new committee comprising two sales agents, two producers, two filmmakers and one "person qualified in the field of cinema" will be appointed by the culture minister each year. The presidents of Unifrance and the CNC can still attend committee meetings as observers.
Last year Cannes Palme d'Or winner Titane was put forward by the committee ahead of Audrey Diwan's Venice Golden Lion winner Happening and Cédric Jimenez's Bac Nord. However, Titane did not go on to garner an Oscar nomination.